Kanye West Apologizes For Pulling A Kanye During A Broadway Show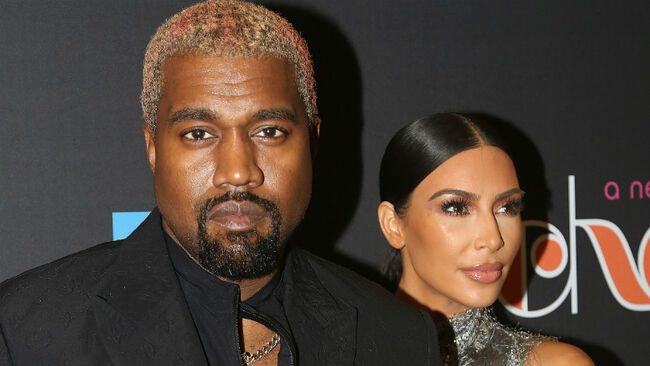 Kanye West apologized for pulling a Kanye during a Broadway show and I'm shooketh (the umpteenth level of shook).
The "I Love It" rapper issued a somewhat out of character apology on Twitter Monday (December 3) night after a cast member from The Cher Show called him out for engaging in one of Broadway's cardinal sins: using one's cell phone while attending a show. "Hey @kanyewest so cool that you're here at @TheCherShow! If you look up from your cell phone you'll see we're doing a show up here," Jarrod Spector, who plays Sonny Bonno in the show, tweeted. "It's opening night. Kind of a big deal for us. Thanks so much."
Kanye, who attended the show with his wife (and Cher super-fan) Kim Kardashian for a date night, later responded to Jarrod's tweet, writing: "The dynamics of Cher and Sonny's relationship made Kim and I grab each other's hand and sing 'I got you babe' please pardon my lack of etiquette. We have so much appreciation for the energy you guys put into making this master piece."
As for what Ye was doing on his phone, well, a source told TMZ he loved the show so much he was simply taking notes about the production on his phone. "He thought the show was so beautiful that, even though he and Kim were scheduled to leave during intermission, they pushed their flight back so they could catch the end of the show," TMZ reports.
Jarrod nor The Cher Show have responded to Kanye's apology.