Alabama Woman Defends Herself Against Gunman Using Pot of Hot Grease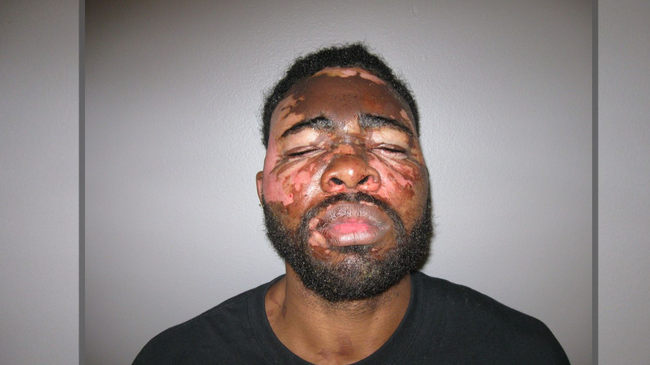 An Alabama woman was forced to defend herself using a pot of hot grease after her ex-boyfriend broke into her home while armed with a gun, authorities said.
According to a press release from the Decatur Police Department, officers responded to a call of a domestic dispute in the 2800-block of Wimberley Drive in Decatur, Alabama on August 1 where they discovered 31-year-old Larondrick Macklin with several burns to his face.
According to the statement from police, the victim threw the pot of grease on her ex-boyfriend's face after he broke into her apartment and brandished a pistol. Police say a detective was able to determine that Macklin had been the "primary aggressor in the altercation" and had been armed with a pistol at the time of the incident.
Macklin was taken to a nearby hospital for treatment of his wounds and afterward, placed in the Morgan County Jail where he remains in custody in lieu of a $300,000 bond.
On August 2, Macklin was charged with two felonies: burglary in the first degree and domestic violence in the first degree. He could face life in prison if convicted.
Photo: Decatur Police Department