Former 'Love & Hip Hop' Star Benzino Pleads Guilty In Drug Case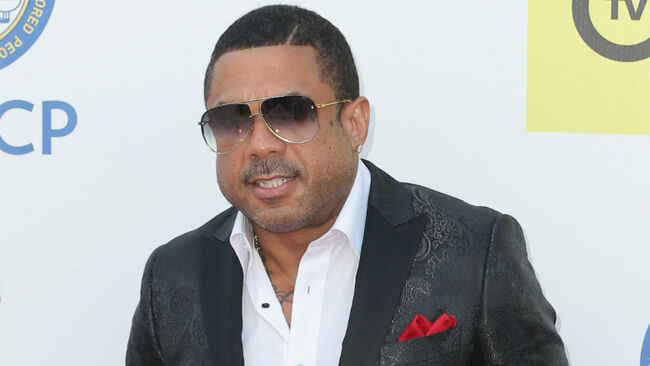 Benzino has copped a plea deal in his felony drug case.
According to TMZ, the former Love & Hip Hop: Atlanta star has avoided jail time after pleading guilty to all three charges he was facing on Thursday (January 17) morning. A rep for the Cobb County District Attorney's Office in Georgia told the gossip site that Benzino, whose real name is Raymond Scott, was sentenced to two years probation and fined $500 plus surcharges.
As previously reported, Benzino faced up 15 years behind bars after he was charged with felony possession of 22 grams of THC oil gummies, felony possession of six MDMA pills, and misdemeanor possession of less than an ounce of marijuana.
According to legal documents, obtained by TMZ last month, Benzino's arrest was in connection to his arrest in January 2017. At the time, cops reportedly executed a search warrant at the producer's Atlanta apartment and found the multitude of drugs in drawers and on the kitchen counters. Benzino was subsequently arrested but posted $12k bail shortly after. While the former reality star's legal team argued the search was illegal, a judge ultimately ruled in favor of ATL authorities, saying the search was legal.
If he'd been convicted on all three charges during his trial, he would've faced up to 15 years in prison.
Photo: Getty Images