Tennessee Man Sues Popeyes For Running Out Of Chicken Sandwiches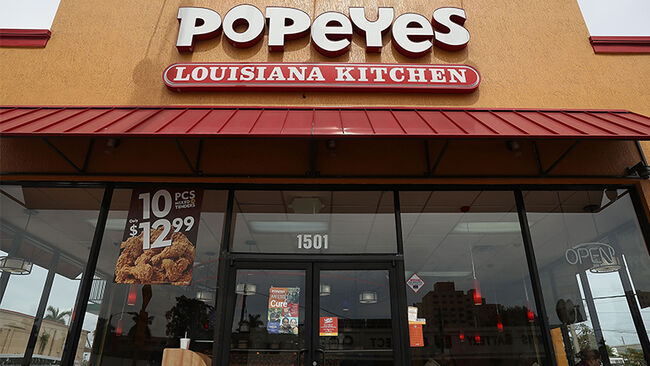 If you have been on social media for the past couple of weeks, you have probably seen plenty of memes about chicken sandwiches from Popeyes and Chick-fil-A. The memes began circulating after Popeyes released a brand new chicken sandwich on August 12 and started trolling Chick-fil-A on Twitter.
The social media feud between the two companies helped drive interest in Popeyes' new sandwich, and the popular fast-food chain saw long lines as hungry fans flocked to the stores to taste the latest item on their menu. The new sandwich became so popular that Popeyes completely sold out of them across the country.
One man from Tennessee was so upset that he couldn't get a sandwich that he filed a lawsuit against Popeyes. Craig Barr is suing for $5,000, accusing the restaurant of false advertising and deceptive business practices. He drove around to multiple locations but was unable to track down the sandwich. He even tried his luck on Craigslist and paid somebody $24 for one. Unfortunately for Barr, the post was a scam, and the person who posted the ad took his money but never delivered the food.
"I can't get happy; I have this sandwich on my mind. I can't think straight," he told the Chattanooga Times Free Press. "It just consumes you."
Barr will get his chance to try the new sandwich in the near future. Popeyes says they are working on restocking their restaurants and plan to make the sandwich a regular part of the menu.
Photo: Getty Images